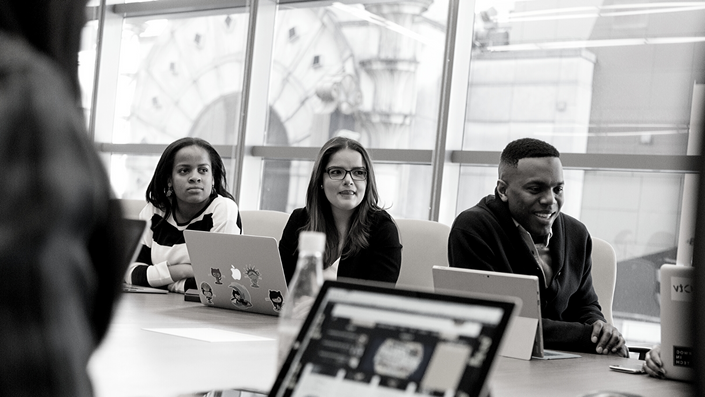 Simply Bookkeeping
Everything you need to know about setting up your own bookkeeping system
To grow your business, you must know your business.
This 'knowing' starts with your numbers.
This simple short online course gives you the templates and the know-how to set up and keep your own records. From where to start to tips on how to create a workable system that works for you and your business.
This is where you start to make your dreams come true, to have more freedom, to make more money and to get your business to thrive
Your Instructor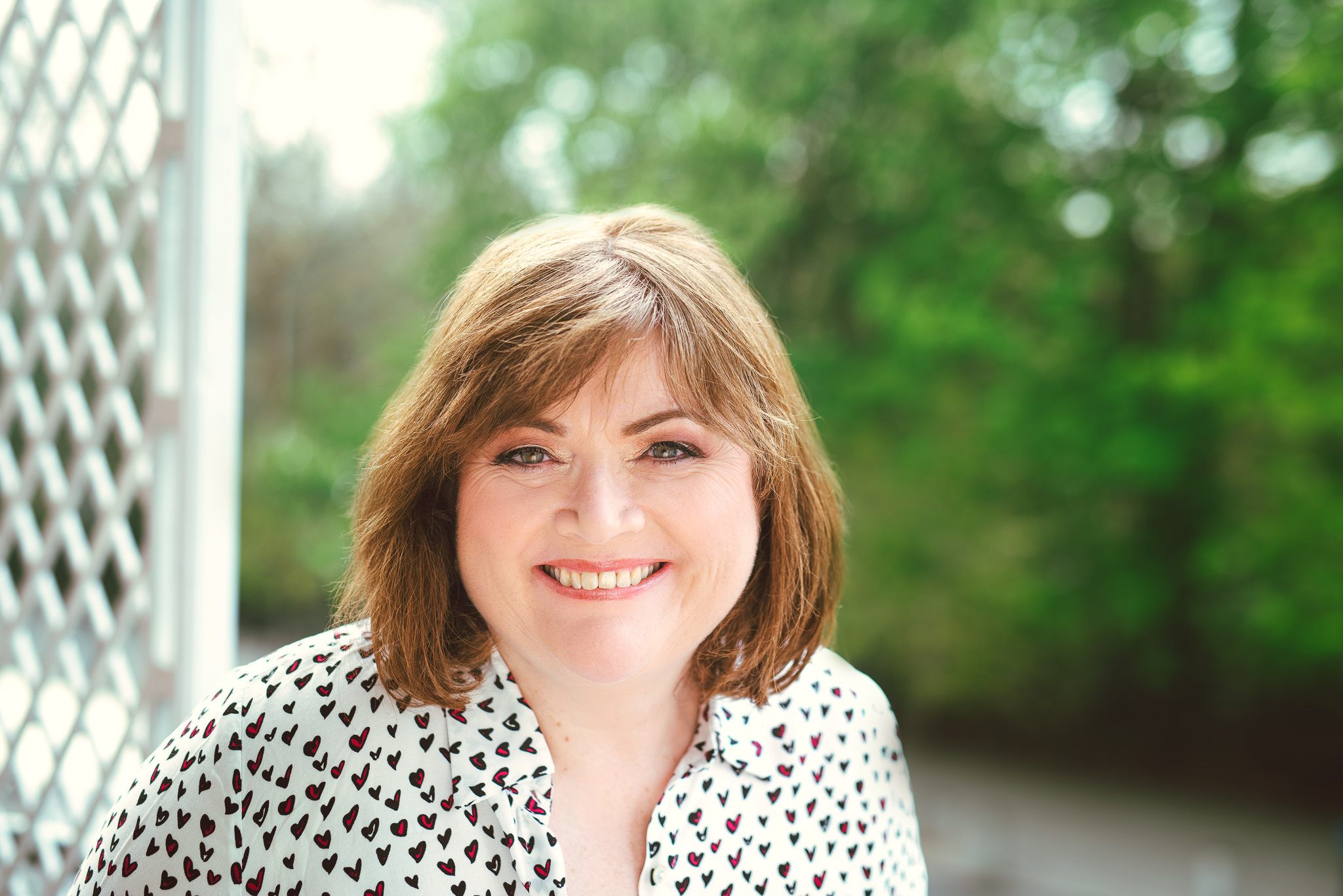 When I was in school I was told not to do Accounting for my final exams, I was told I did not have a 'head for figures', I was not 'good at maths', so I didn't.
I have (nearly) always worked in offices, doing admin or PA work and I was (nearly) always bored. I did get to do some accounting work and found I was much more interested in what the figures told you at the end of the month and how they helped the decision making process.
So I went back to college and qualified as a Certified Management Accountant (CIMA). I have over 20 years experience working in industry.
I have always had an interest in teaching. Particularly making accounting understandable. I created and taught Start Your Own Business and Accountancy for Beginner courses for over 5 years.
Frequently Asked Questions
What is Simply Bookkeeping?
This is a two week online course, taken in your own time, showing you how to set up and run your own bookkeeping system. It provides you with excel templates and a step by step guide to creating your own records that will help you take control and grow your business.
Who is this course for?
Simply Bookkeeping is for you if you've reached the stage in your business where your hours are growing faster than your profits. Making smarter decisions about your business is only possible when you understand your business. Your numbers tell you all you need to know, all you need to do is listen. Simply Bookkeeping shows you how to listen.
Will I know everything after two weeks?
Simply Bookkeeping is designed to show you how to create, records and update your Sales, Expenses and Bank transactions through a number of tutorials and templates. At the end of the two weeks you will know WHERE and HOW to start your own record keeping practice. These are the fundamentals in any accounting system.
When does it start?
The course will be live on Tuesday 14th April.
How many hours are in the course?
There are two modules in the course. The first module will be available when you sign in and the second available 7 days later.
Why do I have to wait for 7 days for the second module?
When you have completed the first module (approx 1 hour) you will be asked to implement these templates and practices into your business. This will take a bit more time and you should have them completed before the second module is started.
Do I have to do homework?
Simply bookkeeping is to be used in your business. It is a practical step by step system that is designed to be used in a real company. Setting aside 20/30 minutes to set up your own information in the templates enables you to start your own practice from day one.
What if I am unhappy with the course?
If for whatever reason you are unhappy with the course, I would love the opportunity to discuss and rectify.
This course is closed for enrollment.