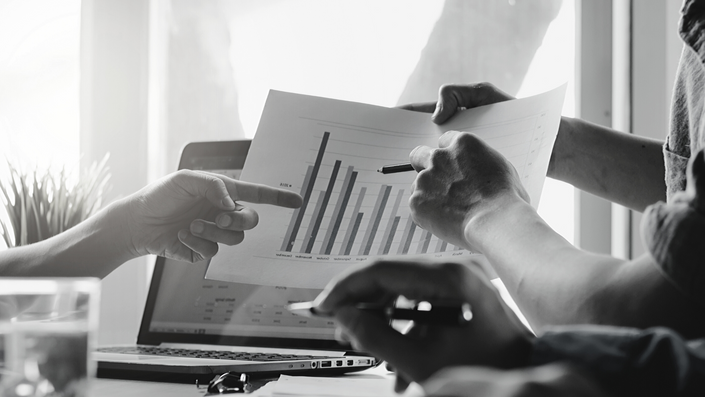 Growth - Mastermind Group
understand your numbers so your business can thrive
The Mastermind Group is designed for small business owners who need better understanding and guide to their numbers in their business. It is a deeper dive into your accountants reports. The mastermind will help you use your numbers for any key decisions on your plate right now so you can be confident that your money is working for you.
Supporting your big goals and providing financial insight into what your numbers are telling you and what questions you should be asking.
The Mastermind Groups offers you clarity, and you will walk away with confidence that you're moving in the right direction with your financials and your business.
Course Curriculum
Week One
Available in days
days after you enroll
Week Two
Available in days
days after you enroll
Week Three
Available in days
days after you enroll
Frequently Asked Questions
What is a Mastermind Group?
A traditional mastermind is a group of like minded people who meet regularly to keep each other:, accountable, motivated and supported. It offers a safe environment to brainstorm and bounce new idea's, help when things are out of kilter and keep you on track.
Why do you call this an expert led mastermind?
An expert-led mastermind has all the benefits of a traditional mastermind, however, it also includes plenty of learning opportunities. This mastermind is focused on understanding and using the numbers in your business to make decisions and to focus on growth through profit.
How does it work?
:You will be part of a group of 6 - 10 entrepreneurs who like you want to understand and grow their businesses. The group follows the expert led mastermind format, We meet up once a week for, hot seating, training or co-working. Facebook group to keep you accountable Access to training video's
What kind of training is included?
Each month a different topic will be chosen that will help you understand the numbers in your business. Understand the reports provided by your accountant and use this knowledge to make strategic decisions that will see your business thrive.
What can I expect to get from the group?
Consistent support with like minded people. Opportunities to dig deep into your numbers to get information that is unique to your business and will help you with decision making within your business. Tips and processes to work out your break-even points, when you should outsource. No two mastserminds are ever the same
What industries are the participants from?
For masterminds to be successful, they need to foster a sharing environment. For this reason there is only one participant from one particular industry in the group. This is to facilitate sharing of information which is kept within the group.
How long do they run for?
The next mastermind will be for 12 weeks.
When does it start?
I am currently taking names for the next mastermind which will be held early 2020
This course is closed for enrollment.